Eyebrow Lamination
$299.00 tax
Course Includes: Online Access of Digital Course for 90 Days, Certificate of Completion, Brow Lamination Kit
Prerequisite: This is Beginners Course with no previous experience required, This course is recommended for microblading artist looking to get into machine brows and or experienced machine brow artist looking to enhance their skills.
Brow Lamination is a process of straightening the brow hairs to keep them in a desired shape. It's perfect for those who have hairs that grow in an irregular direction, have gaps or who simply want a fuller brushed up look. This treatment solves the messy brow issue and the no hair issue, as it creates naturally voluminous brows lasting up to 2 months.
Related Products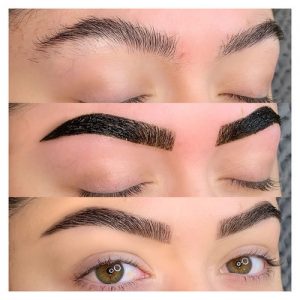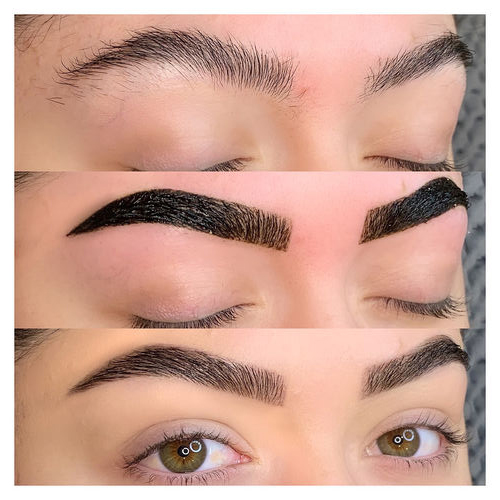 Course Includes: Online Access of Digital Course for 90 Days, Certificate of Completion, Henna, Eyebrow Kit
Prerequisite: This is a beginner's course and no previous experience is necessary.