Permanent Makeup Practice Skin
AAC's trusted Microblading and Permanent Makeup Practice Skin is ideal for new PMU artists aiming to develop their advanced cosmetic skills.
5 practice skin.
Synthetic skin-like material.
Recommended for beginners as well as experienced artists.
Allows you to improve your skill without practicing on real skin.
Ideal for current and aspiring Microblading artists
Ideal for current and aspiring Permanent makeup artists
Related Products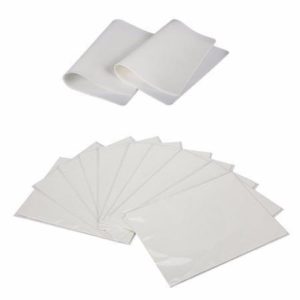 Upsell Products
Sale!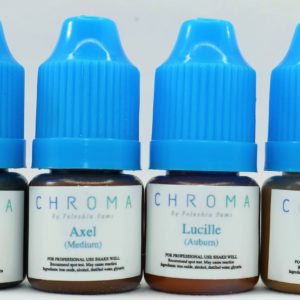 Are you looking for a series of pigments to build your inventory? CHROMA offers your 6 Microblading pigments to accommodate the needs of every client skin tone. These pigments include Halle, Marilyn, Lucille, Axel, Keri & Lupita. This is a must-have among most microbladers. Available in 3mL or 15 mL bottles.