Tattoo Removal
$400.00
Course Cost: $400.00
Course Includes: Removal Solution & Certification
Course Duration: 4 hours
625 in stock
With so many permanent makeup mishaps and tattoo regrets this is a booming field with lots of earning potential.  This course will teach you how to safely lighten/remove both permanent makeup, microblading, and small tattoos with our salt saline solution.  The process can be used with all skin types and can be more effective than traditional laser tattoo removal processes.
Related Products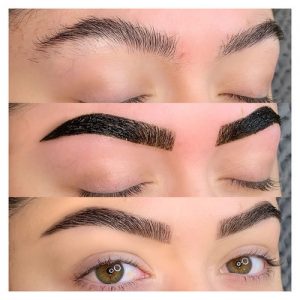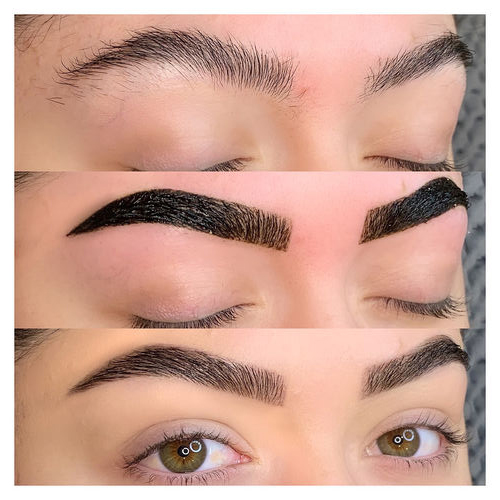 Course Includes: Online Access of Digital Course for 90 Days, Certificate of Completion, Henna, Eyebrow Kit
Prerequisite: This is a beginner's course and no previous experience is necessary.