Learn More
New Course Available!
Register for BB Glow
Learn More
Our Trending Course!
Elite Eyebrow
Register Now
We Offer 5 Day Courses
Register for our Paramedical Course
Register Now
We Offer 5 Day Courses
Register for our Paramedical Course
Register Now
We Offer 5 Day Courses
Register for our Paramedical Course
ACADEMY OF ADVANCED COSMETICS IS GEORGIA'S FIRST AND ONLY, LICENSED COSMETIC TATTOO TRAINING ACADEMY
Academy of Advanced Cosmetics is at the forefront of evolving laws, providing quality training and ensuring that our students have on-going support to help them navigate through their career journey. Our training facility meets all of the GA State & Fulton County regulations, laws and department of health requirements. AAC provides a clean, safe and sterile environment for students to be equipped with all of the tools necessary to adequately learn.
Featured Courses
Select and register with one of our more popular courses below, provided by AAC
Need Assistance Paying For Training Courses?
Financing & payment options now available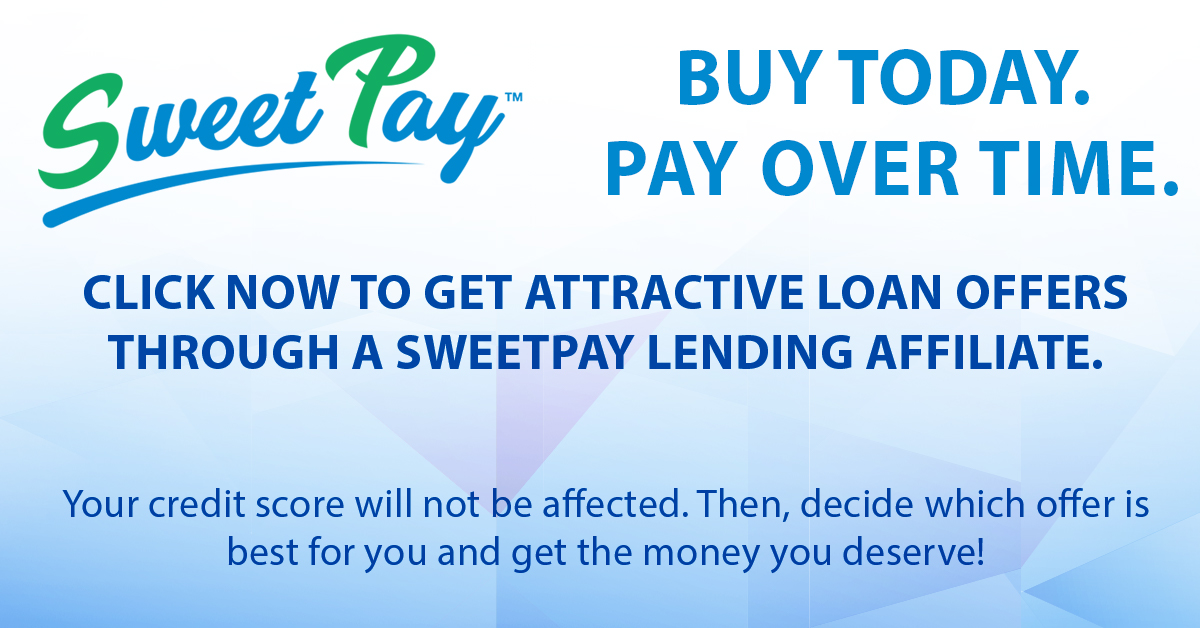 Featured Products
Purchase essential products from eyelash supplies to CHROMA Pigments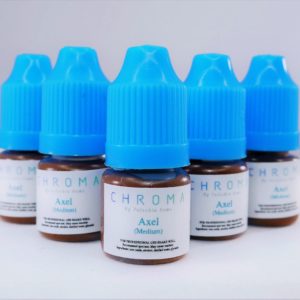 CHROMA Axel pigment is medium warm brown and has no black in it – therefore ensuring no graying in very cool skin and for microblading and the use of similar tools that make narrow lines that heal too cool. Available in 3mL or 15mL bottles.
Client Testimonials
See what others have said about our trainings
I can't say enough wonderful things about my training. From the staff to our kits and materials, this is a top notch training facility. Felicia is so knowledgeable and shares her wisdom in a way that you can understand. It is a beautiful and functional classroom. I would take another one of her courses in a heartbeat!!
T. SLENTZ
I just took my class with AAC and it's been a great expenience. I enjoyed every bit of it and I would recommend it to anyone who's interested in taking the microblading class.
M. YANGTOYO
I just finished my Microblading Class at AAC!! So excited!! Awesome class, Feleshia is a great teacher. Patient, very knowledgeable and super nice!! I enjoyed and can't wait to come back for Permanent Makeup Class!! Also, Kilby, her assistant, he's wonderful and so friendly!!!
Thank you!!!
S. SALAS
These guys have been absolutely outstanding. Perfect Themes and the best of all that you have many options to choose! Best Support team ever! Very fast responding! Thank you very much!
John Sullivan
Code, template and others are very good. The support has served me immediately and solved my problems when I need help. Are to be congratulated.
Jenifer Brown
Support and response has been amazing, helping me with several issues I came across and got them solved almost the same day. A pleasure to work with them!
Kathy Young
I took the Brow Class at Academy of Advanced Cosmetics and it was one of the best decisions I've made to advance my career. The entire process from signing up for the class to attending was so easy! The teachers and staff were so informative, welcoming and warm. And they made sure to answer any questions I had. I definitely recommend this school to anyone interested. They will be happy to help you every step of the way!
Britney Johnson
This has been a very professional experience. The customer service has been exceptional from the beginning to the end. I feel very comfortable after my training and going forward with my new skills. I will definitely be returning for future training.
Megan Danielle
The instructor is amazing! Flew from out of state to attend a week long course and it did not disappoint! Small classes, lots of knowledge, and a great online store for supplies!
Kierst Rath
This was my first class and was 100% impressed with how organized and knowledgeable this place was! The staff was super nice and helped me in every way! They teach you so much in only a few days and will always be there for me in the future with any questions I should have. I am proud to have used this school for my training and i give recommend them with 5 stars! don't miss out on any of these training opportunities if you have the interest! I wouldn't train any where else! Thank you to all the staff!
Bonnie Junior