Atlanta's Premiere Microblading & Permanent Makeup Cosmetic Academy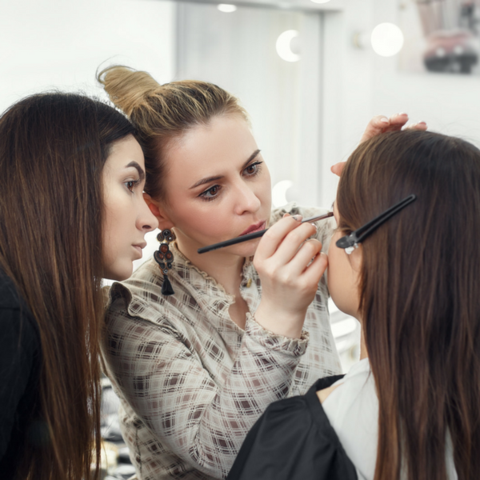 Academy of Advanced Cosmetics (AAC) of Atlanta, GA offers unique training in cosmetic applications such as Permanent Makeup (Cosmetic Tattooing), Eyelash Application and Paramedical Tattooing for beginners and advanced technicians alike. We have developed several courses to ensure each student is given the skills needed to be successful in their cosmetic career. Owner/Trainer Feleshia Sams is passionate about her work at AAC and personally oversees the entire curriculum. Having performed thousands of cosmetic procedures over the past 15 years, Feleshia has trained students both locally and abroad in places as far away as the Middle East.
Academy of Advanced Cosmetics provides students with an interactive classroom setting which allows for hands on learning and practice with state-of-the-art equipment. Supplies can be easily purchased either in person or on-line using our website www.aactraining.com. Our courses are designed to educate both beginners and experienced professionals, providing the essential framework to the rudiments of cosmetic tattooing and lash application. We are especially unique in that we offer ongoing support through continuing education, webinars, and our facebook group page.   Students receive starter kits with necessary supplies to allow for continued practice independently. We provide a quality education in cutting edge beauty trends, allowing one to learn to earn. At AAC, we believe in cultivating a learning experience aimed to propel our students into working professionals.
Why Choose Us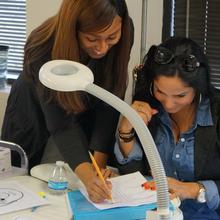 We are THE ONLY CERTIFIED ACADEMY in Georgia recognized by the Department of Health. Therefore, we can assist you in obtaining the appropriate licenses for not just Georgia but thought the USA and abroad. We have trained hundreds and have done so "The Right Way."
We have a 5-Star Rating on both Google and Facebook from hundreds of former students.
Our educators are fully certified with formal education and have extensive years of experience educating and performing cosmetic procures.
Financing available on each of our courses.
Learn your skills in our state-of-the-art training facility with advanced equipment and using only the best products.
Continued support even after completion of your class. We offer live webinars, phone, email, or refresher courses to all our certified students in the course they completed. We want to ensure your success!
We have got you covered with all the necessary ongoing supplies, products and information to make sure you are a success. We have already negotiated discounted prices for our students for all that you would need to succeed with your own business like; supplies, equipment, marketing, printing, banking, and insurance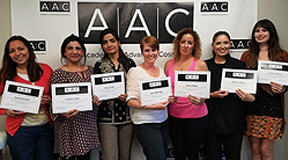 We utilize live models versus other schools/trainers who utilize skins or live demo models.
Pre-course materials span from 3-7 days to better prepare you for your class.
Post-course work allows for our students to experience specific support on their course in the form of hands on practice.
Kits included with every class.
Guaranteed small class sizes, making sure you receive the attention you need to succeed.
Job Placement assistance.
Partnering hotels for out of town students that offer student discounts and shuttle services to and from class each day.
AAC Benefits Include:
Conveniently Enroll & Pay For Courses Online
Shop Online For Cosmetic Supplies
Follow Us On Facebook, Instagram & Youtube
Convenient Location
Free Parking
Technologically Advanced Classroom & Training Facility
Advanced Curriculum's & Training Courses
One Year of On-Going Support
Partnering Hotel
Need Assistance Paying For Training Courses?
Financing & payment options now available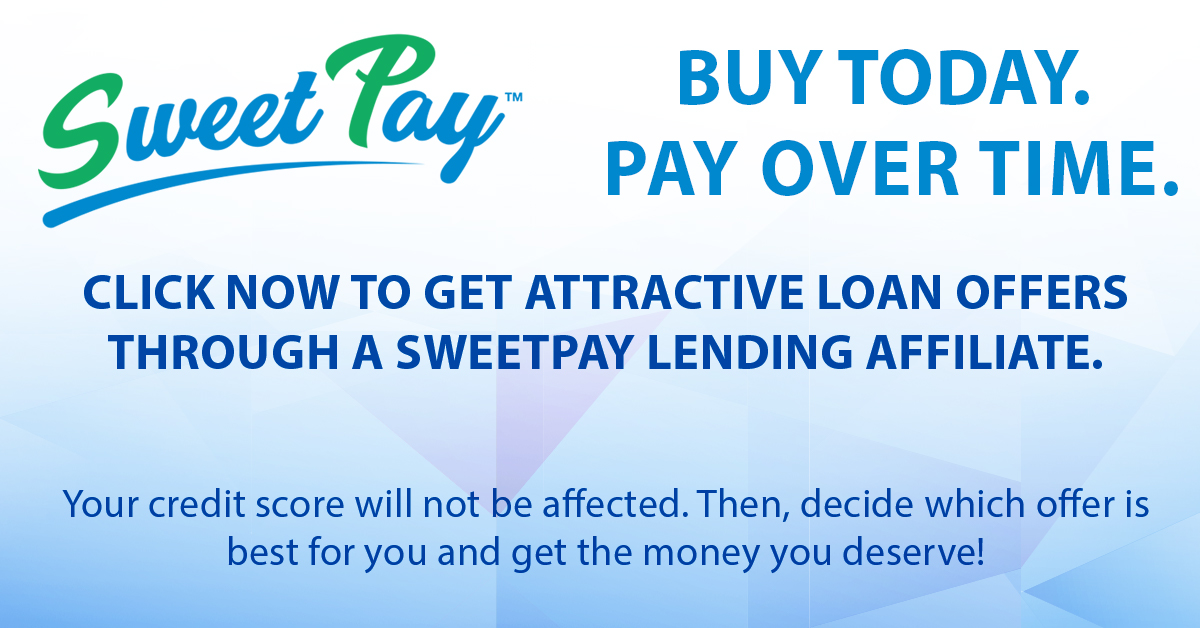 Client Testimonials
See what others have said about our trainings