Microblading Boot Camp   April 4 – 5, 2020 | Saturday 9:00am – 5:00pm  & Sunday 9:00am – 3:00pm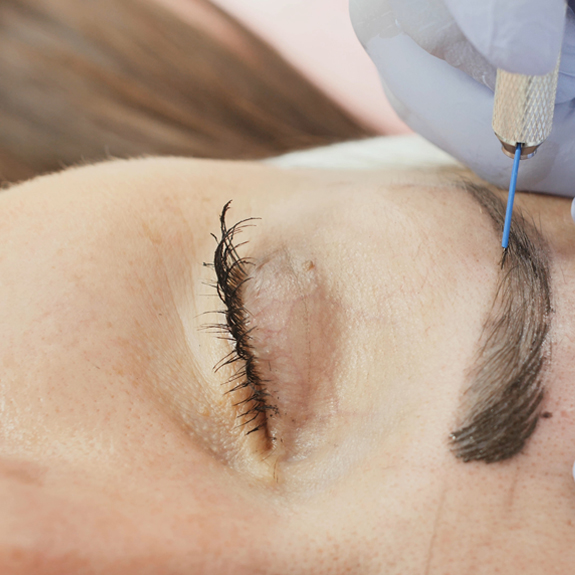 The Microblading Bootcamp benefits those in need of a refresher course, Certified Microbladers who want to learn advanced techniques in Brow Mapping and Stroke Patterns, Certified Microbladers wanting to learn the Ombre Eyebrow machine method as well as those who have already learned the Ombre machine method and are interested in learning more trade secrets and advanced techniques, such as machine hair strokes.
Our Microblading Boot Camp will surely improve your knowledge and skill set, helping you take your career to the next level. We believe that every conference should speak directly to the core of its theme so that all who attend have an opportunity to apply the knowledge that they have gained toward their professional careers. The Academy of Advanced Cosmetics as Georgia's First and ONLY Licensed Cosmetic Tattoo Training Facility. Join us on our journey as we move forward in paving a smoother path for all Cosmetic Tattoo Artists in the USA.
Early Bird Tickets $795.00 (Ends February 8)
General Admission: $895.00
Seating is limited to 30 recruits
Advanced Training Course with Certifications
Product Goody Bag
Microblading Conference Workbook
Complimentary Breakfast, Refreshments & Lunch
AAC's Microblading Bootcamp Kit Supplies