Volume Eyelash Extensions Training Course
Course Description
Volume Lash Extensions are ultra fine extensions, that are hand created at the time of application by the lash technician. We will teach you how to create eyelash extensions that are then placed onto the natural lash in a fanned effect, to create extra volume, coverage and fullness that cannot be created with classic extensions.
Course Total Cost: $600

Only $120 Deposit Due Today
*Please see prerequisite below before registering for this course.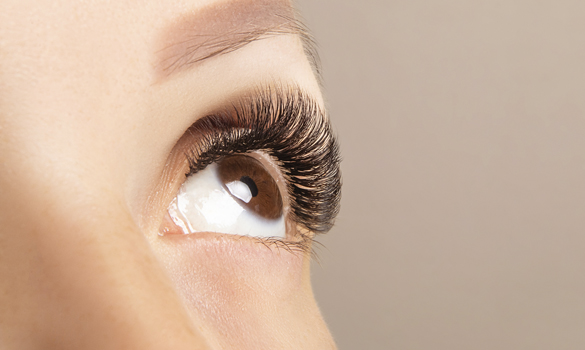 Volume Eyelash Extensions Course Details
Course Includes:
Approximately 8-hour course
Course Manual
Full-Service Kit valued at $200 (kit allows for 20 – 25 procedures) includes: Volume Eyelash Trays, Adhesive, Tweezers, Lash Pads, Lash Cleaning Wands, Undereye pads, Lash Tape
Certification
In-Class Training Duration: 1 Day | 9am – 5pm
Course Duration Breakdown:
8 hours in-class hours
Prerequisite:
This is an advance course.  Previous eyelash extension experience is required. 
Volume Eyelash Extensions Course Outline
Sanitization
Eyelash Health and Protections
Volume Fan Eyelash Application
Client Consultation
Aftercare
Business Setup
Insurance
Marketing
Pricing
Need Assistance Paying For Training Courses?
Financing & payment options now available