AAC Pre-Brow Designed Adhesive Rulers
NEW: AAC Pre-Designed Adhesive Rulers are perfect for both practice and use on actual skin. AAC's adhesive eyebrow ruler stickers are pre-designed to create a perfect brow shape. This simple ruler eliminates many steps in the measurement point process. Simply find your center, pop out the pre-made brows on the ruler, place the adhesive ruler directly on the client's face, ensure shape is to your client's liking, then utilize the surgical skin marker and begin your microblading. Trust me, you will save so much time!!!
Pack of 30 for just $30.00!
Related Products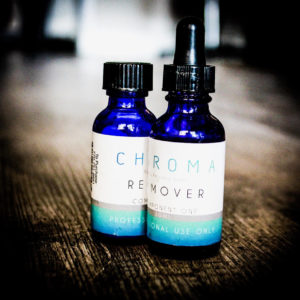 Chroma Remover Saline Pigment removal system utilizes sodium chloride which works through the process of osmosis. When the remover is introduced into the skin, which is a semi-permeable membrane, water in the cells beneath the pigment particles will rise to areas containing higher concentrations of sodium chloride. This process is called equalization and forces ink from the dermal layer of the skin upward to the top layer of the skin. This method is safe and successful when done by a certified professional.
Upsell Products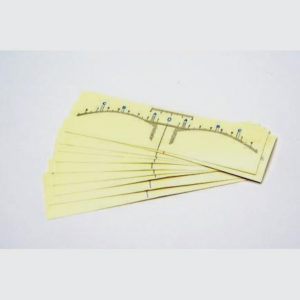 Sale!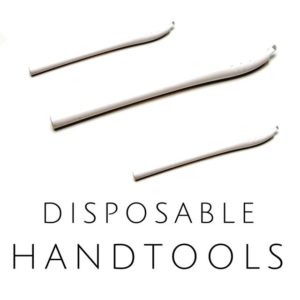 ---
AAC's variety of disposable hand tools is perfect for Microblading technicians. Each hand tool was designed to impact perfect precision. Buy now!
Select From 10 Disposable Hand Tool Bundles 
– Disposable Handtool #11
– Disposable Handtool #14
– Disposable Handtool # 18U
Mixed Disposable Hand Tool Bundle Include:
– 3 Disposable Handtool #11
– 3 Disposable Handtool #14
– 4 Disposable Handtool # 18U