START A CAREER IN SCAR & STRETCHMARK CAMOUFLAGE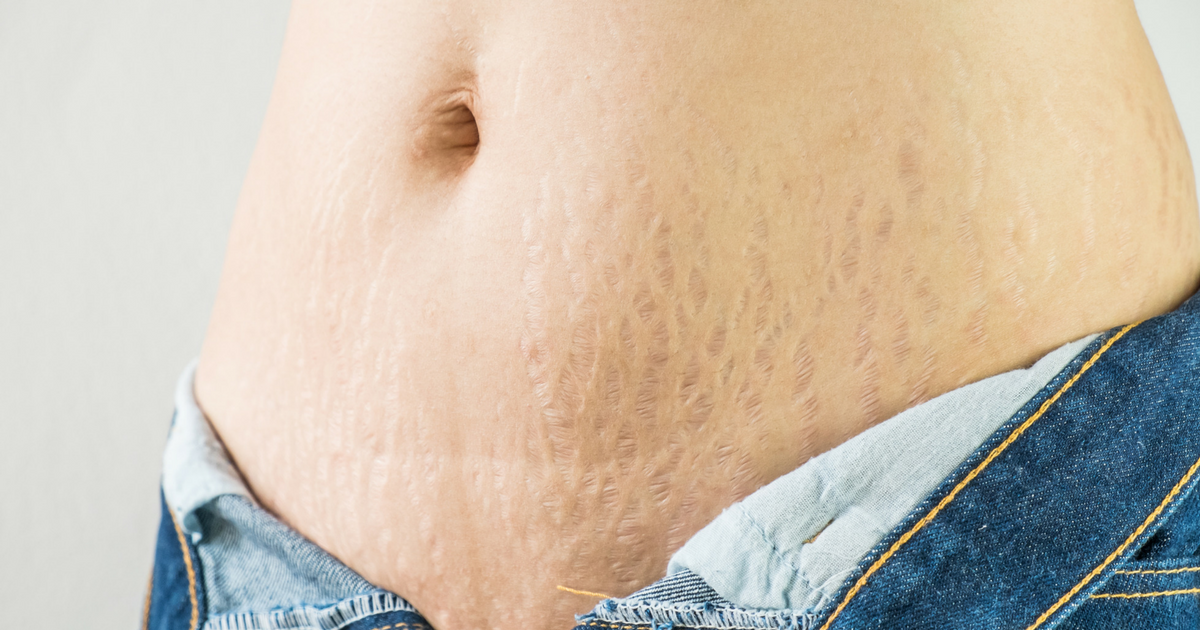 Most people can find areas on their face or body that they want to hide or make less visible. This can be due to a skin disease or condition, genetic blemishes, scars, surgery signs, and even burns. Whatever the case may be, you now have the ability to change someone's life, and give them the peace of mind of having the look they've always wanted.
Want to know how? Continue reading!
WHAT IS PARAMEDICAL TATTOOING?
Paramedical tattooing, also known as corrective camouflage, is the process of camouflaging through the tattooing of the skin with flesh tone pigments. The main objective of this treatment is to hide or lessen the appearance of a scar or skin area that has a deficiency in pigment or color.
As a paramedical tattooing professional, you must know and understand the science behind human skin, tissues, and pigmentation. Such methods require sophisticated knowledge, skills, and even an artistic inclination for implementing skin color and tones. You can learn all of this and become an expert quickly if you dedicate yourself to learning!
HOW LONG DOES IT TAKE?
Before determining the length of the procedure or the number of treatments needed, you will first need to book your patient's consultation. This will help you, the specialist, determine exactly what they need, and how many sessions they will require to fulfill the desired goal. Typically, an individual will need 2-3 sessions depending on the area targeted. Each session can take between 2-6 hours, depending on the area. If the individual is undergoing multiple sessions, each should be spread 30 days apart to allow healing time.
IDEAL CANDIDATE
Not everyone is eligible for paramedical tattooing. This depends on the patient's skin history, and perhaps the type of burn or marks. If a patient has port wine birthmarks, spider veins, freckles, aging spots, hyperpigmentation, under eye circles, or unstable Vitiligo, they are not fit for the procedure.
Any of the skin conditions mentioned above are best improved via non-micropigmentation medical methods such as chemical peels and lasers. Depending on what the patient is trying to treat, there are other solutions out there will be a better fit for them. Make sure you can guide them in the right direction. They have their hopes up!
The ideal candidate is one who is trying to rid of surgical scars, burns, stretch marks, and those who need micropigmentation.
PROCESS AND DURATION
When it comes to cosmetic procedures, many people immediately think of whether or not it is painful. Luckily, as the individual is numbed before the procedure, it is not painful. Before receiving the treatment, you will be able to desensitize the area so they do not feel any discomfort. This will ensure that the individual does not need to deal with unnecessary pains.
Once the paramedical pigmentation takes place, the individual will be able to maintain the new image for up to five years. If they wish to renew their look, they can always come in for another treatment.
EARNING POTENTIAL
Given you will be specialized in scar and stretchmark camouflage, your earning potential can be high. Each session starts at $500, and can range between two or three thousand, depending on size and series of the procedure. This area of expertise is in high demand and can bring you a great income once you become certified and start taking in clients.
IDEAL STUDENT
The best students to take on this career path are those already in the cosmetic and beauty industry, who want to specialize in something unique. PMU, microbladers and micropigmentation artists are also great candidates as they already have a great background in tattooing and pigmentation. Lastly, entrepreneurs out there looking for a good service to offer that is in high demand, this is your breakthrough.
Now that you have the insider's look on paramedical tattooing, you should take the next step in pursuing your career. The top-rated and most credible academy for this course is here to guide you. Sign up now for AAC's 5-day Paramedical Tattooing course now!
3 comments